Leodoran Financial
Serving Private Capital Markets
With Targeted, Timely, Expertise.
Stay in the Loop
Sign Up for Our Informative Newsletter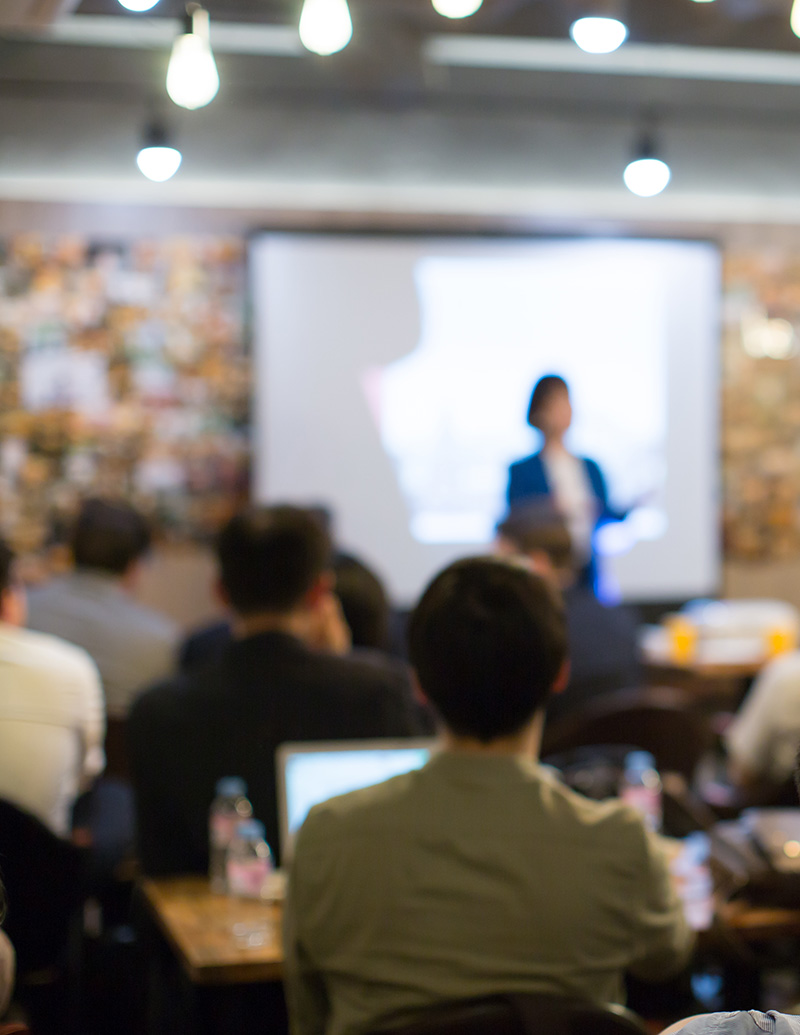 Targeted Timely Expertise
Consulting Services for a Rapidly Changing Environment
Leodoran Financial, is a distinctive consultancy that works independently across private capital market competitors and peers alike. A unique team of subject matter experts, Leodoran serves private capital market stakeholders and the GP-LP relationship while actively supporting progress in standardization and automation of investment reporting.
Forward Thinking
Active Industry Support
Leodoran Financial founder, Lorelei Graye, is a pioneer in the transparency movement for private capital. A contributor to the 2016 ILPA Template architect, Leodoran is carrying this vision and pioneering spirit for optimisation and data interoperability forward by supporting the nonprofit, the Private Capital Data Standards Alliance (PCDS).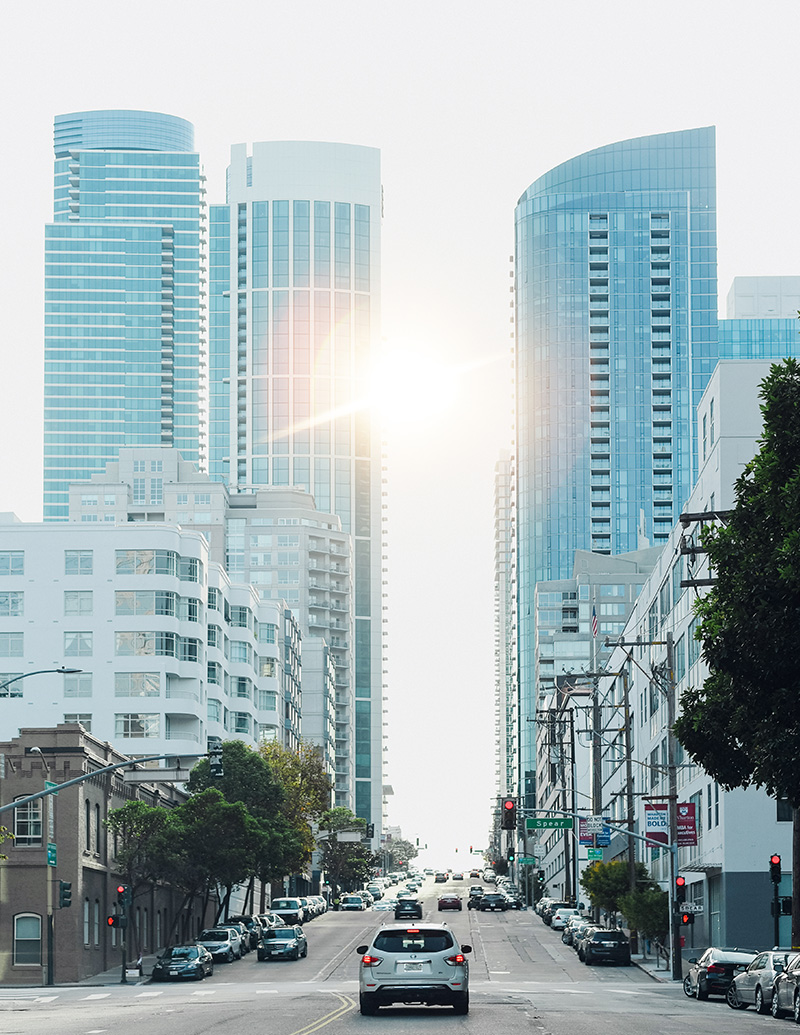 Our Specialties
Independent perspective for market participants.
Independent Reviews
Market Intelligence
GP and LP Waterfall Testing
Waterfall Validation training
RFP expertise
Stakeholder Communications
Trustee Education