Our Services
What we Do Best
Leodoran Financial serves private capital market participants – asset managers, service and technology providers, consultants, institutional investors, individual professionals, and industry associations.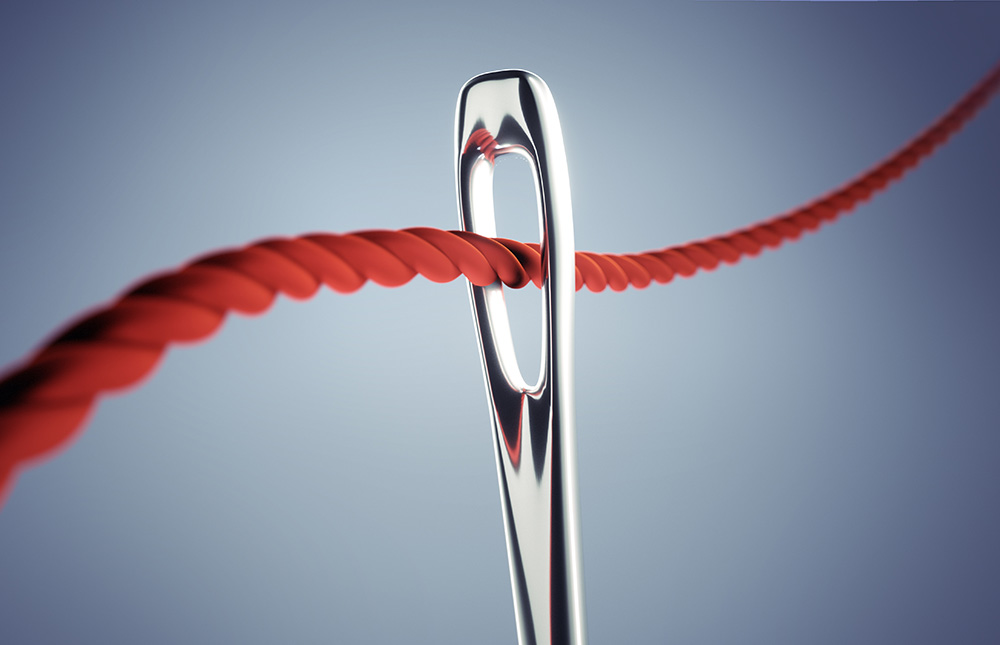 Limited Partners
Balanced and informed operational, communicaitons, and management services for institutional investors and their trustees, who themselves must balance many layers of fiduciary responsibilities, industry affairs, and accountability to beneficiaries, policymakers, and regulators.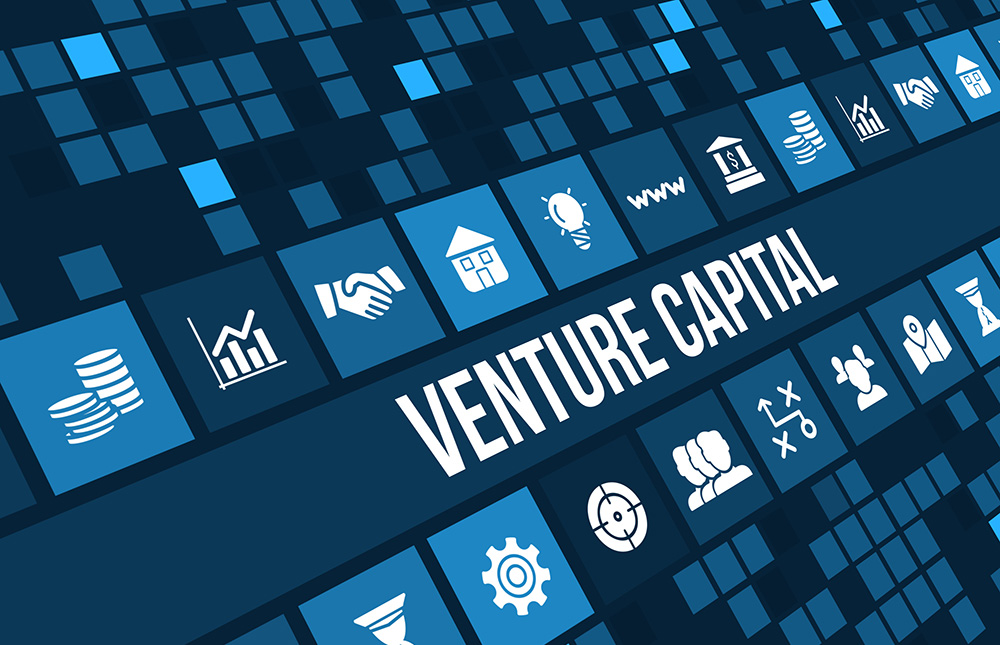 General Partners
Operational excellence training curriculum, waterfall expertise, industry affairs, strategic management services, and market research.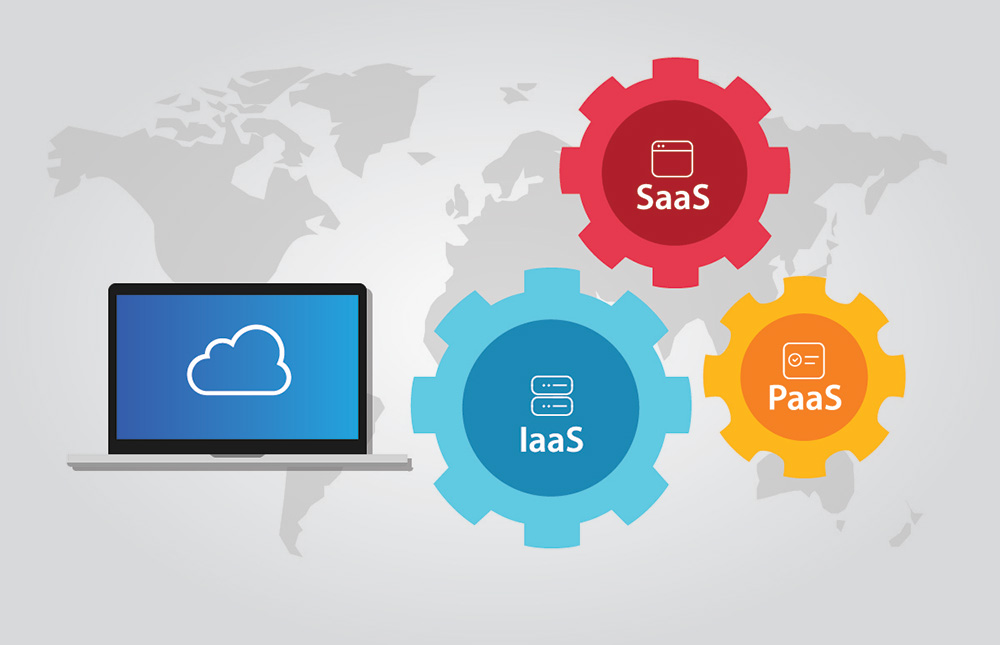 Consultants, Service & Technology Providers
Thought leadership, branding and marketing, strategic planning, procurement expertise, gap and swot analyis, operational training.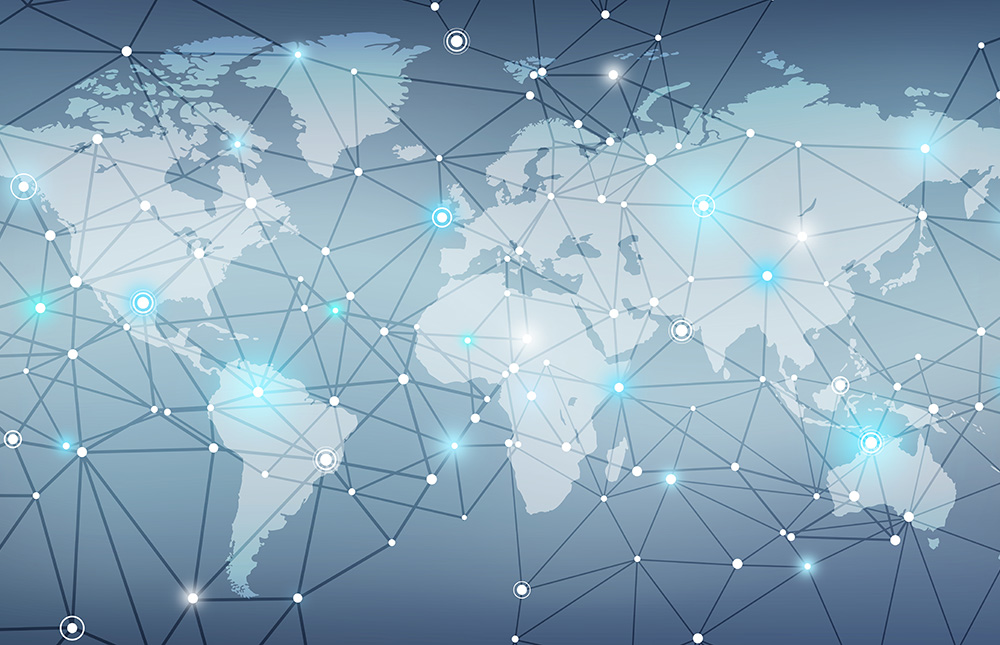 Industry Associations
Collaborative services with communications expertise, industry affairs focused support, and opportunities for agency cooperation.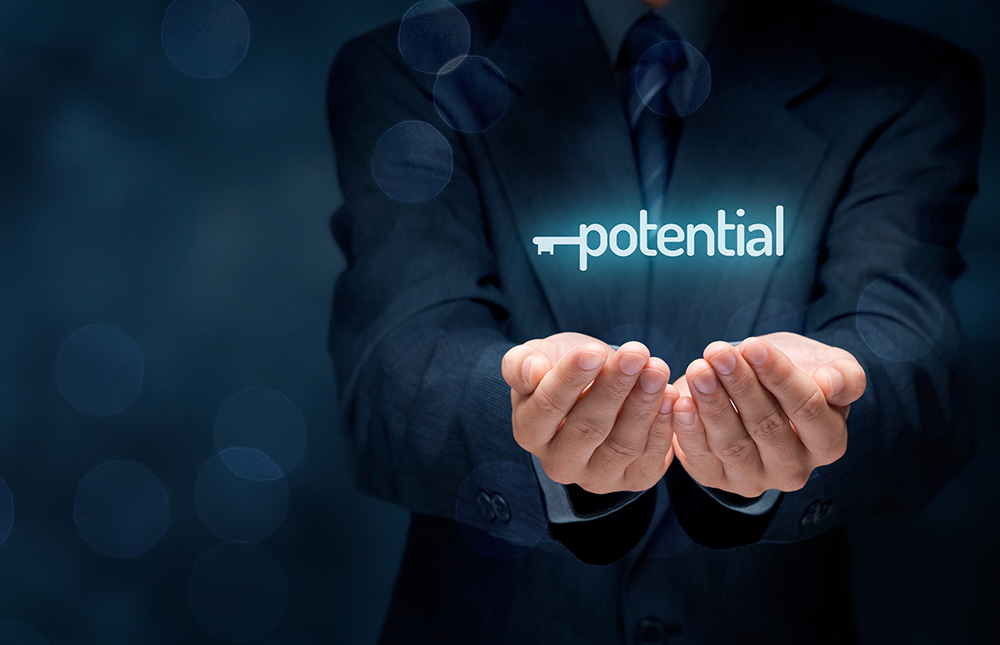 Professionals
Executive advisory services that are discreet and designed specifically for professionals in the private capital markets.
Process
Try Our Proven Process
Interview
Nothing is solved without first understanding what is needed. Our team works with you in confidence, listening first to best understand the hurdles and the desired outcomes.
Investigate
The planning stage involves market research, analysis, and mapping the path forward.
Implement
Leodoran works with your team to layout the dashboard, tasks, and milestones for success.
Clients
Trusted by Top Companies Around the Globe
Leodoran has served, contributed to, and partnered with some of the
top organizations around the globe in private capital markets.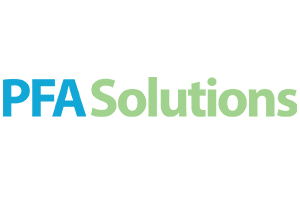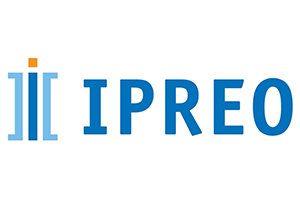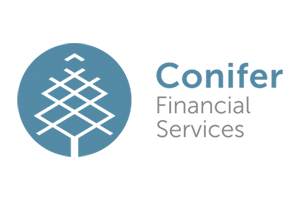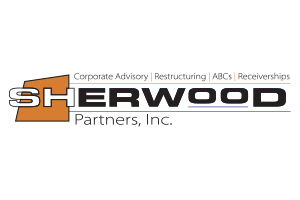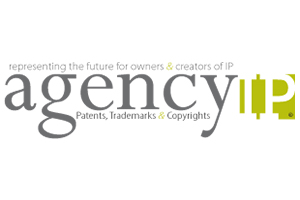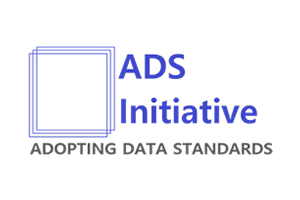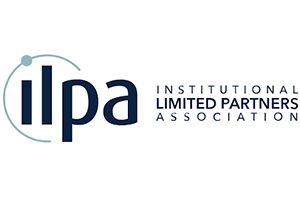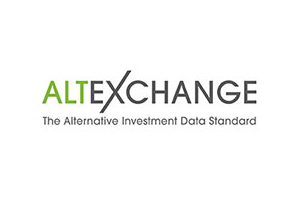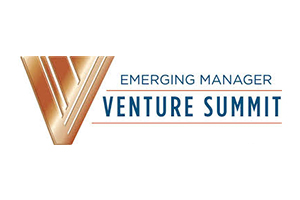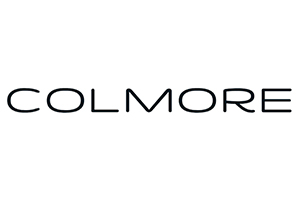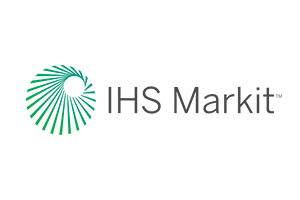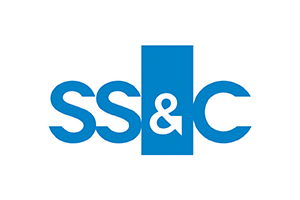 From Our Founder
The ADS Initiative
The Adopting Data Standards Initiative is focused on fostering a collaborative and conflict-free forum to build momentum in private capital for global data standards. ADS seeks to promote standards that will allow for optimisation and data interoperability in the GP-LP reporting exchange with an informed and realistic timeline expectation for adoption in the industry.