Our Services
What we Do Best
Leodoran Financial serves across the private capital market – asset managers, service/technology providers, consultants, institutional investors, individual professionals, and industry associations.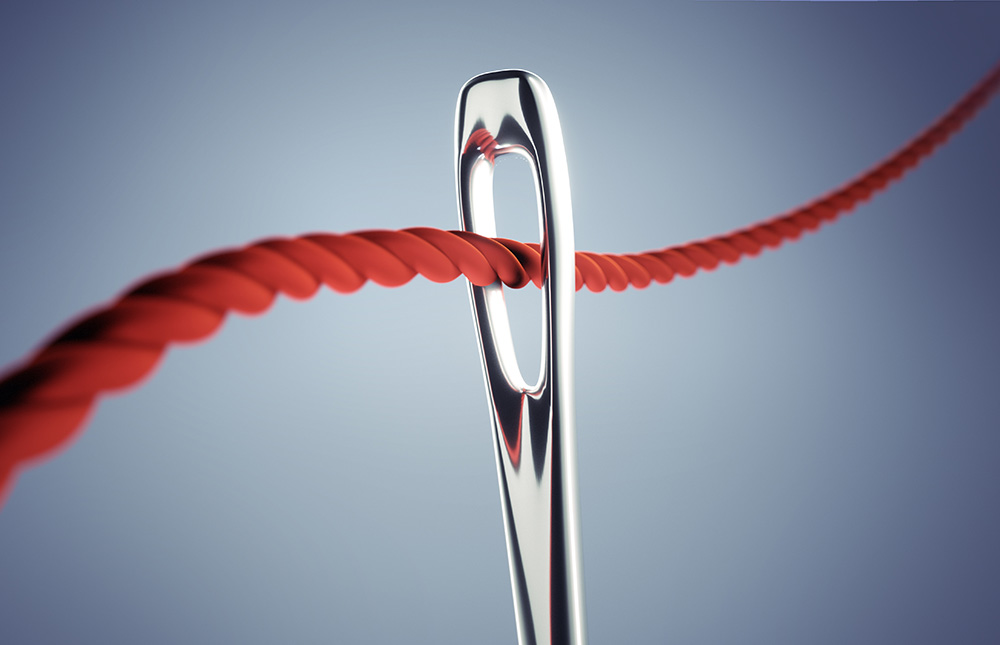 Limited Partners
Balanced and informed consulting services for institutional investors and their trustees, who themselves must balance many layers of responsibilities and expectations from their beneficiaries, trustees, policymakers, and regulators.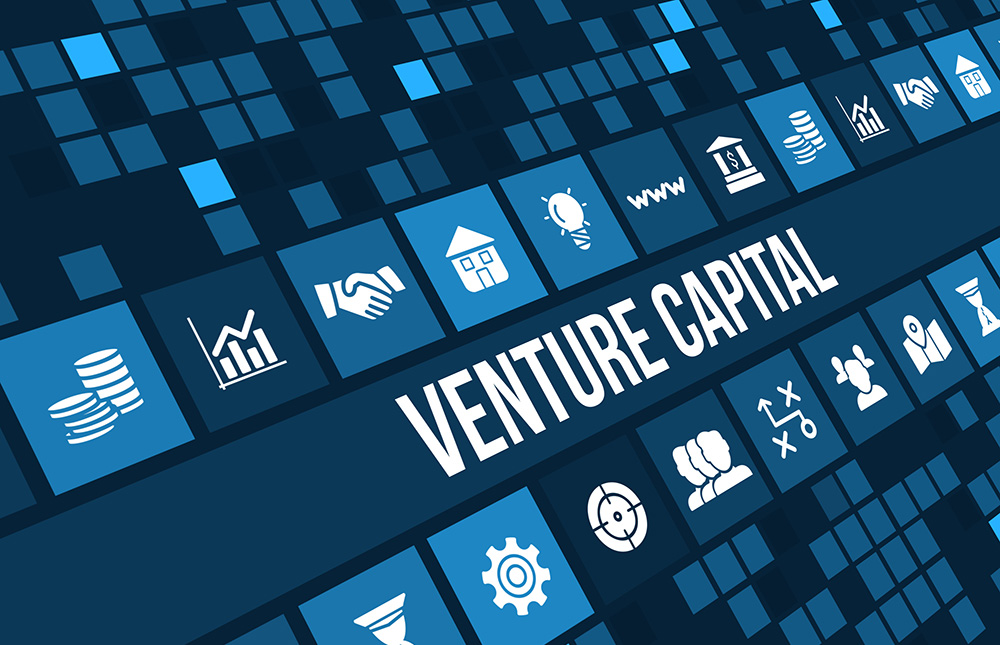 General Partners
Insight for GPs into the LP world of headline risks, political pressures and the many bespoke requests that work against back office efficiencies.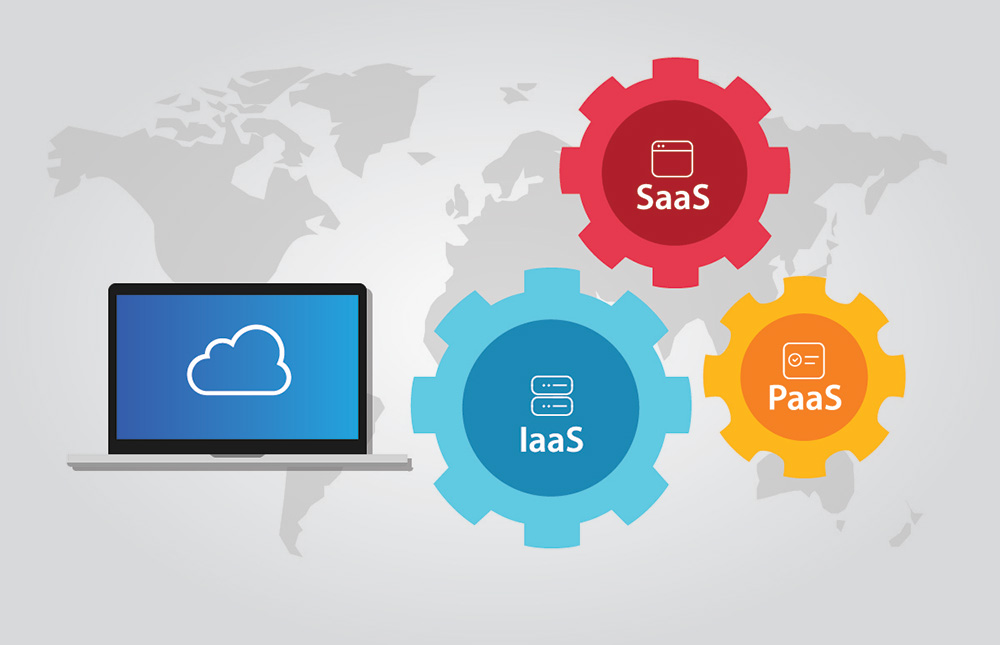 Consultants, Service & Technology Providers
Thought leadership, brand and market presence, market intelligence, strategic management consulting.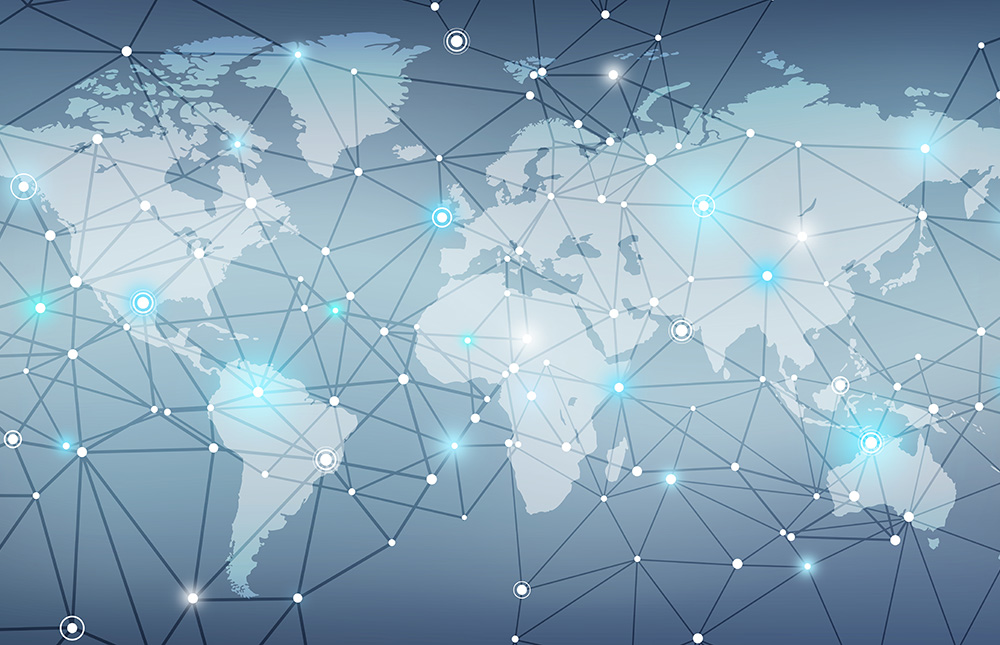 Industry Associations
Collaborative services with communications expertise and opportunities for agency cooperation.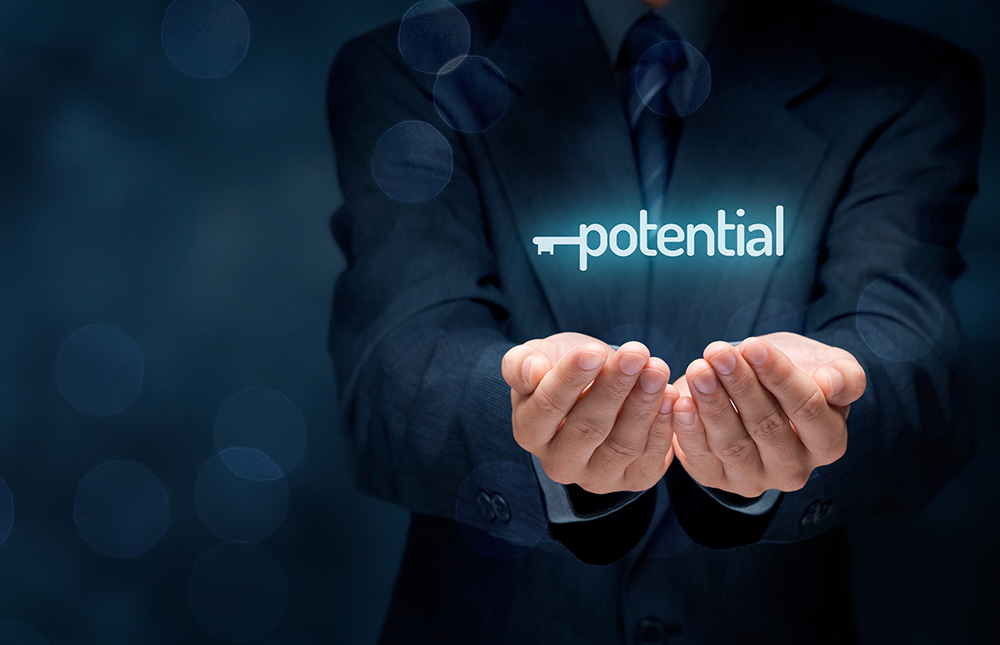 Professionals
Executive advisory services that are discreet and designed specifically for professionals in the private capital market.
Process
Try Our Proven Process
Interview
Nothing is solved without first understanding what is needed. Our team works with your in confidence, listening first to best understand the hurdles and the desired outcomes.
Investigate
The planning stage involves market research and exploration of the possible paths forward.
Implement
Leodoran works with your team to layout the dashboard, tasks, and milestones for success.
Clients
Trusted by Top Companies Around the Globe
Leodoran has worked with clients, contributed to, and partnered with some of the top organizations around the globe in private capital markets.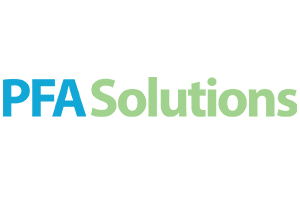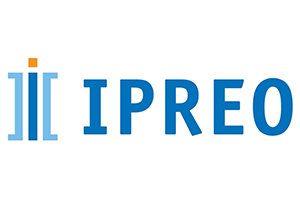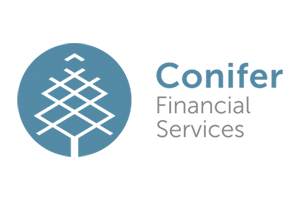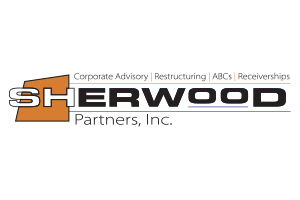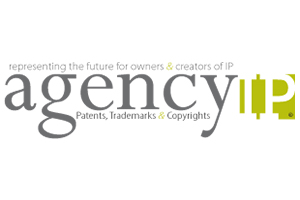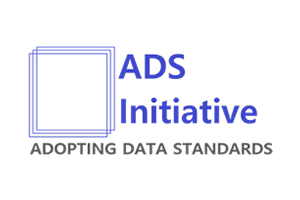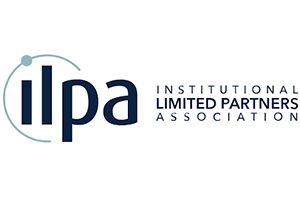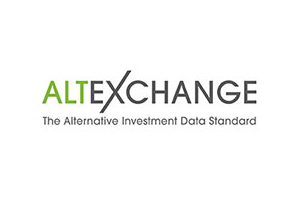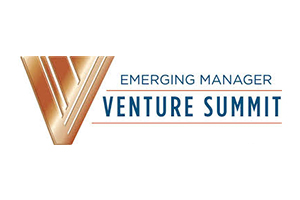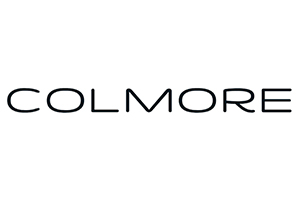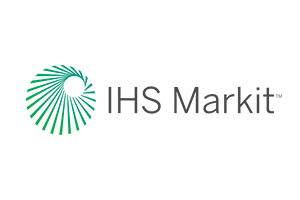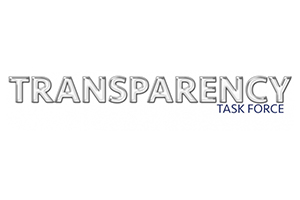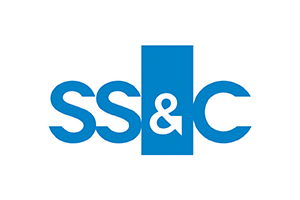 From Our Founder
The ADS Initiative
The ADS Initiative is focused on fostering a collaborative and conflict-free forum to build momentum in private capital for global data standards. ADS seeks to promote standards that will facilitate digital reporting for efficiency and transparency in the GP-LP relationship with an informed and realistic timeline expectation for adoption in the industry.