About
About US
Leodoran Financial serves private capital market participants – asset managers, service and technology providers, consultants, institutional investors, individual professionals, and industry associations.
01.

Strategic

Leodoran Financial offers forward-looking solutions to help your organization extract the most from today's changing environment.
02.

Professional

Our team brings decades of combined experience and expertise to the table.
03.

Dedicated

Leodoran is dedicated to your organizational needs, from targeted projects to extended executive team engagements.
Consultants
A Team Of Professionals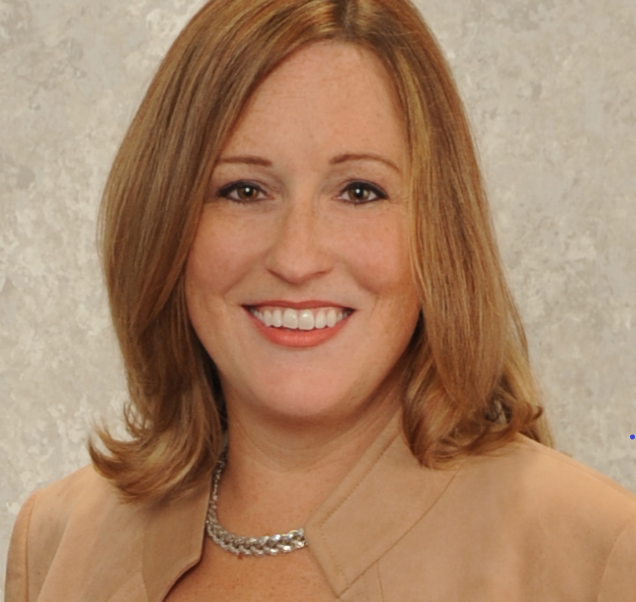 Lorelei Graye, BSFin, BAAcc
Founder
Lorelei Graye has over 20 years experience combined across management, accounting, real estate, and operations with a strong entrepreneurial drive.  Known for her private markets industry advocacy, Lorelei provides board and c-suite strategic management services as well as LP ops and communications expertise.
Oliver Freigang, MBA
Consultant
Oliver has CEO leadership experience with more than 20 years in the financial industry globally (New York, London, Zurich, Brussels, Düsseldorf).  Oliver has led carve-outs and turnarounds either for international companies or for private equity-owned businesses with a track record of delivering profitable growth and transforming low revenue.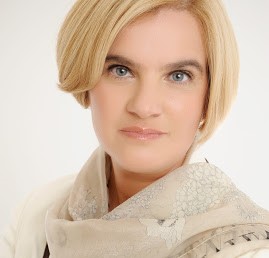 MARIYA STEFANOVA, MFin and Acc
Consultant
Mariya has more than fifteen years of experience in private equity accounting and investor reporting and more than eleven years of experience in training during which period she has trained thousands of fund accountants, CFOs, COOs and other senior executives on the GP, LP and the service providers side. Since 2015, Mariya is focusing on carried interest and fee validation for LP clients, waterfall/carried interest modelling and waterfall model review, assessment & certification for GP clients and fund administrators.
Mariya Stefanova is also the founder partner of PEAI Group, a global private equity specialist consultancy and training firm, providing specialist technical advice and training to GPs, LPs, placement agents, fund administrators and other PE service providers.
Previously, Mariya has worked for Augentius Fund Administration LLP, a London-based premium provider of global fund administration services, Mourant International Finance Administration (now part of State Street), Patron Capital Partners, a leading opportunistic real estate manager, and Calyon, a French investment bank.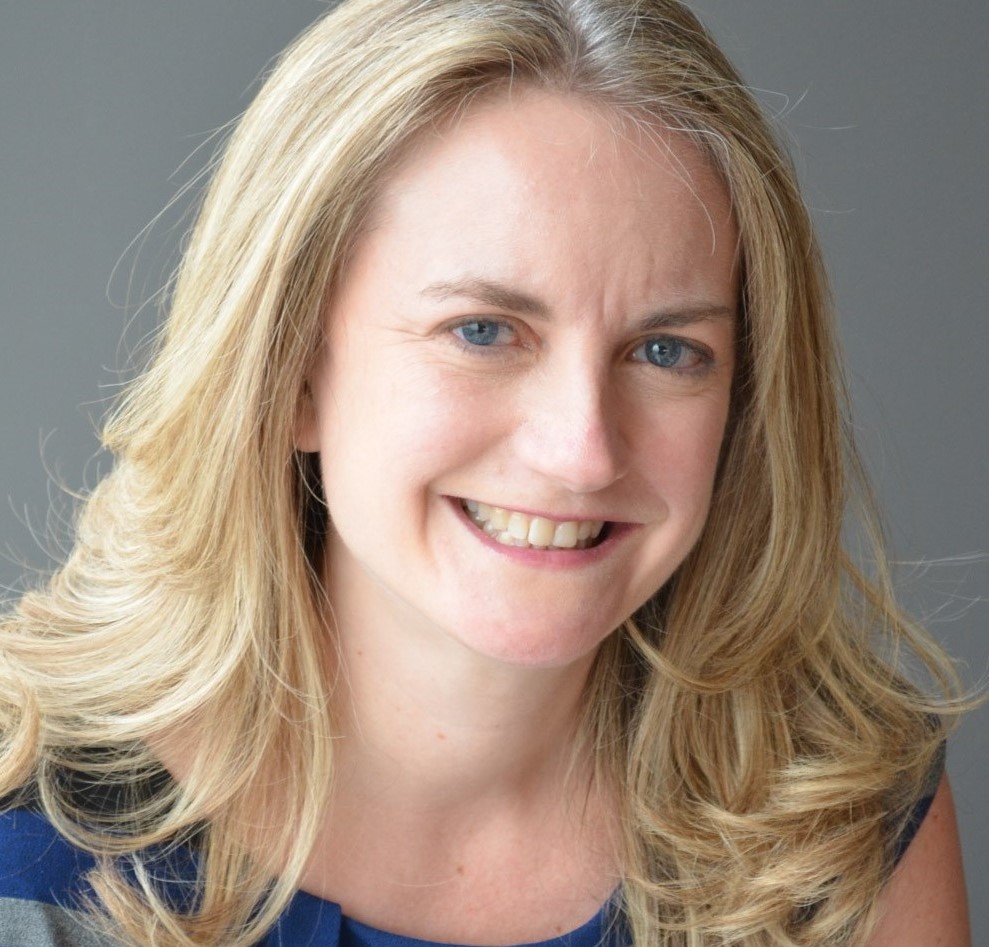 Sam Ross, JD
Consultant
Over 20 years of experience in finance, law, and regulation serving as chief of staff of the PCAOB, special counsel to chief accountant of the SEC Division of Enforcement, special counsel to PCAOB chairman James R. Doty, clerk to the Hon. John E. Sprizzo of the US District Court in NY, and associate of Sullivan & Cromwell with a B.A. in English from Cornell and J.D. from Duke University School of Law.
Gregor Kreuzer, MSc, MBA, ΒΓΣ
Consultant
Gregor is an expert in the various ins- and outs of product features in private equity's waterfall world. He worked in various roles in the financial services sector most recently as the product architect for EWM Global in Zurich.
Gregor holds a Master in Physics from the ETH Zurich (Eidgenössische Technische Hochschule Zürich) and an MBA from Rochester-Bern. Gregor is a Swiss citizen living in Zurich, Switzerland.
Limited Partners
Trustee education, RFP services, waterfall validation and training, stakeholder communications expertise.
General Partners
Operational excellence curriculum for GPs, waterfall expertise, strategic management services, market intelligence.
Providers
Thought leadership, content development, strategic planning, procurement process expertise, gap analysis.
Professionals
Confidential executive advisory services for professionals in private capital markets.
Associations
Communications, interagency cooperation opportunities, industry affairs.